Ripton Jeans
Maximum Performance!
#LIFEISJORT
We use futuristic bleeding edge performance denim technology to make a stretchy party in your pants.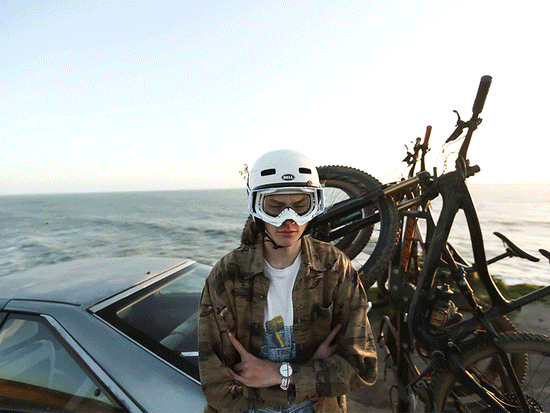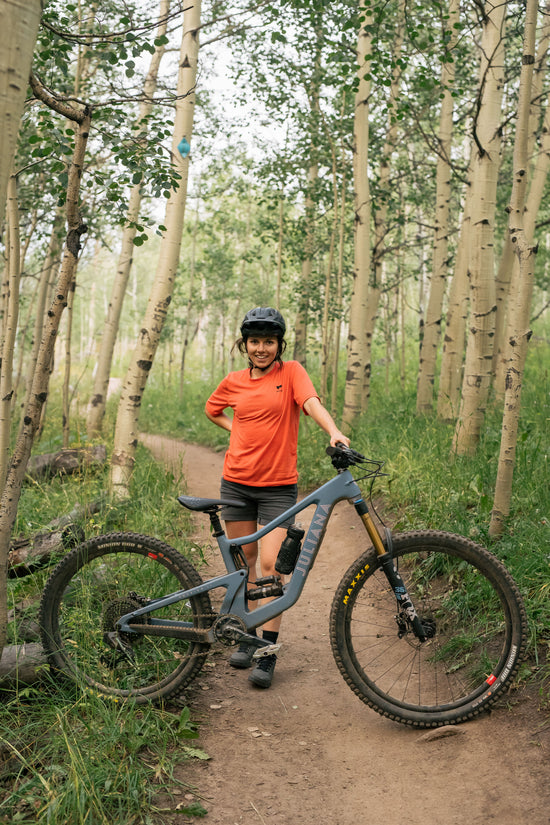 FOUNDED BY BUMS
A small group of jortbags set out on a mission to build the world's most innovative performance denim, to set one small, but important record.
TOP SECRET STRETCH TECHNOLOGY
We've worked with our mill to build fabric that is both soft and stretchy but holds its shape over many uses and rugged abuse. The latest fabric is 80% denim, albeit in a thinner, more robust form. Our fabric shapes to your body, to your story over time. Denim that builds greater comfort as well as greater personality.
SOFTNESS

superbly soft to the touch