Back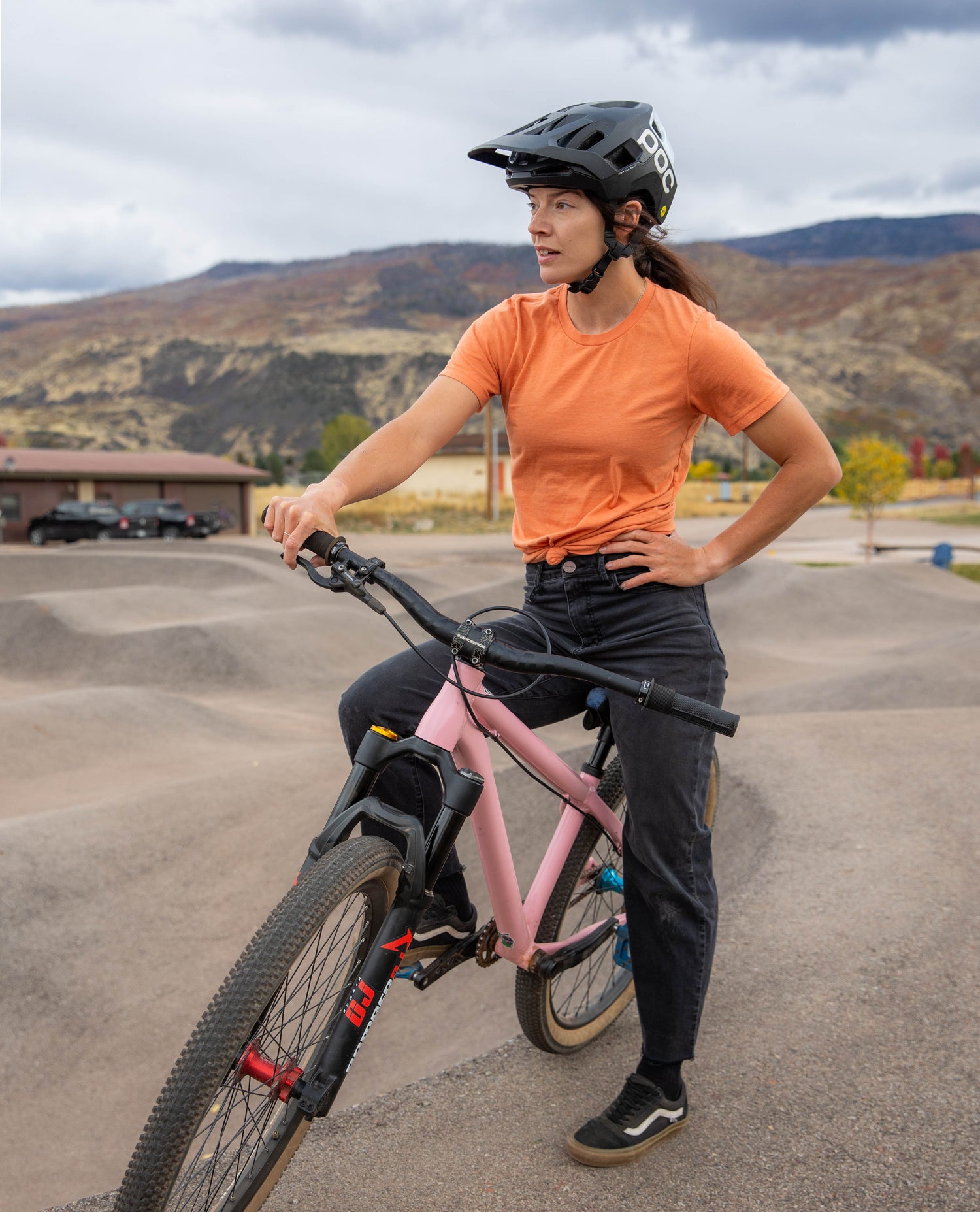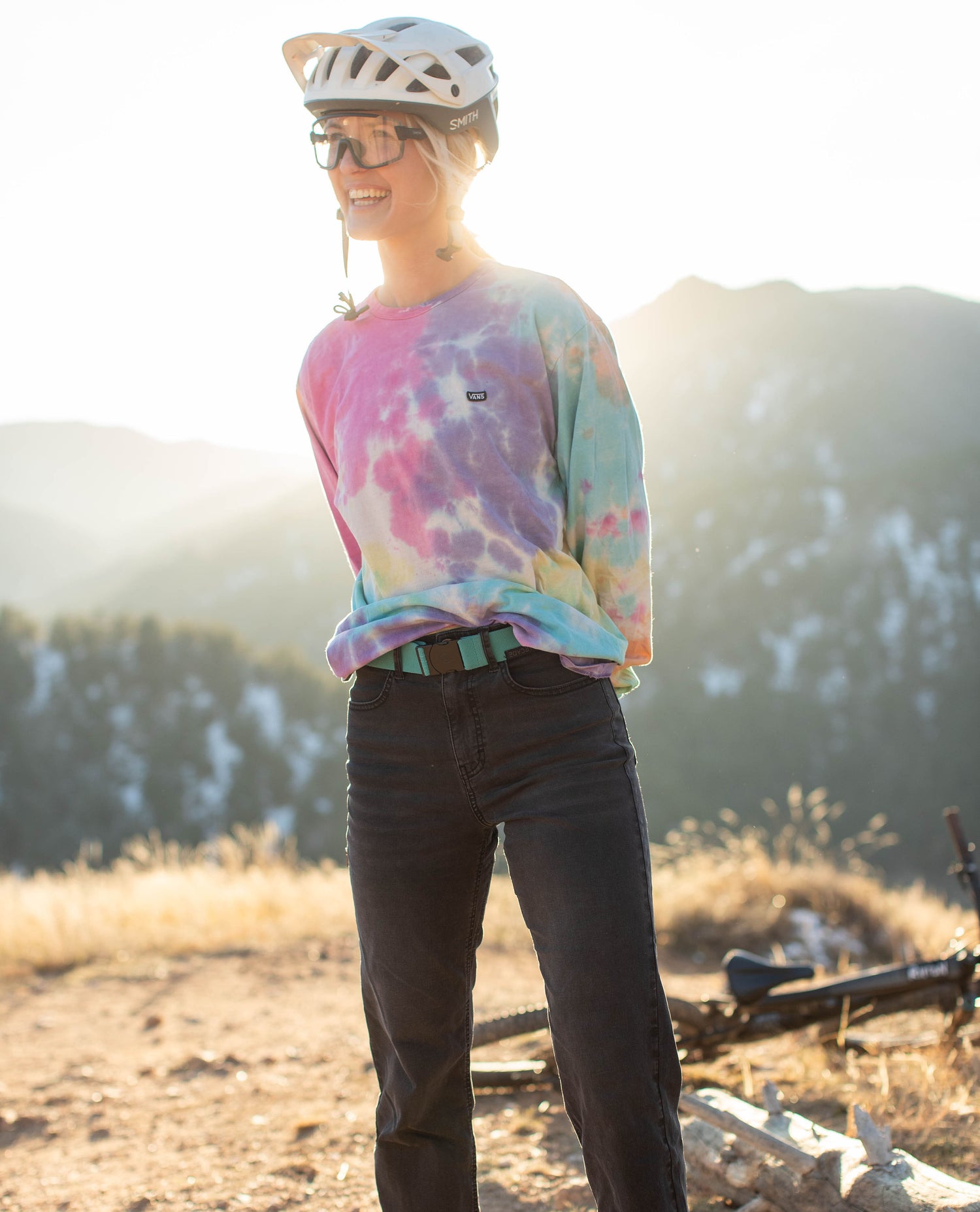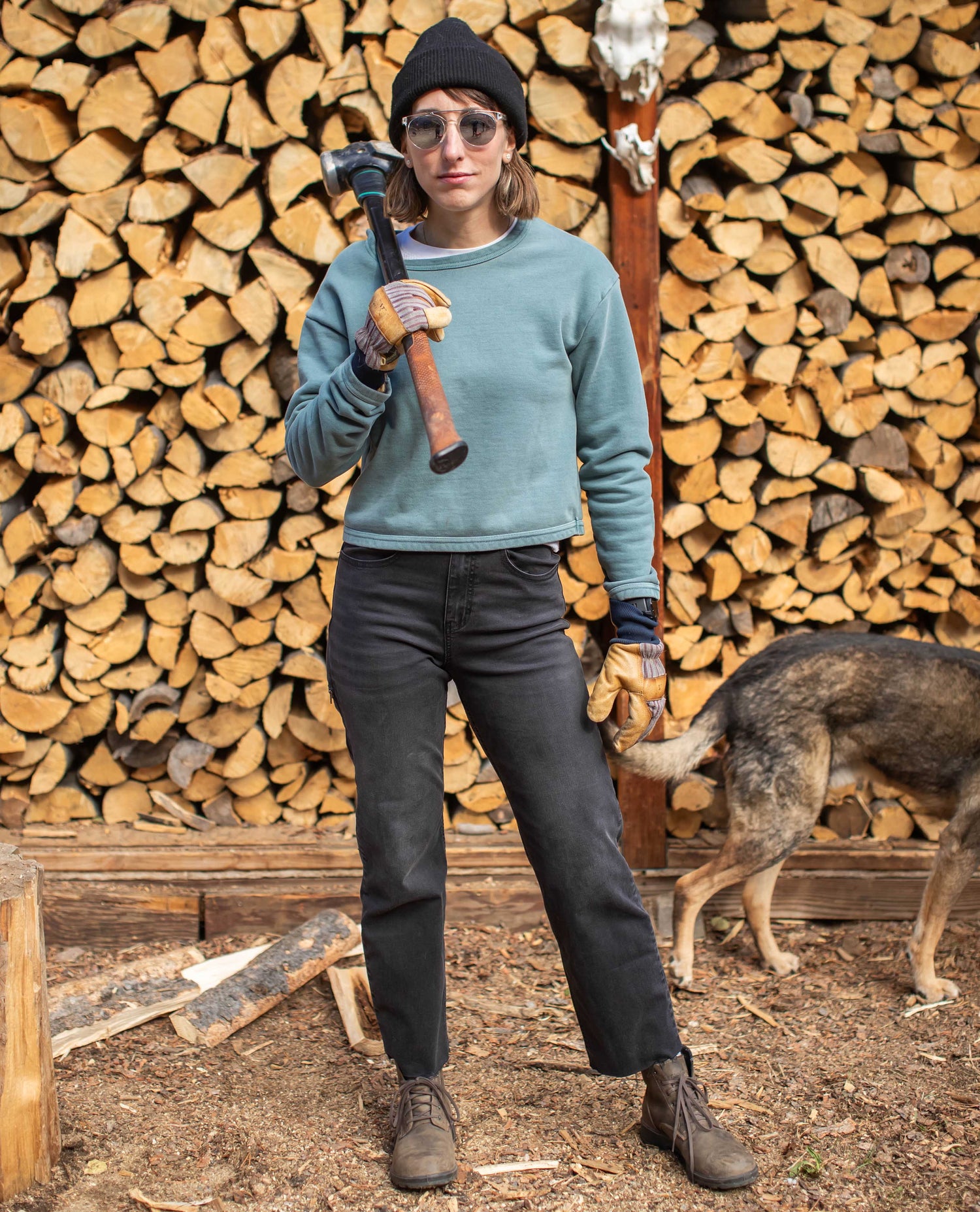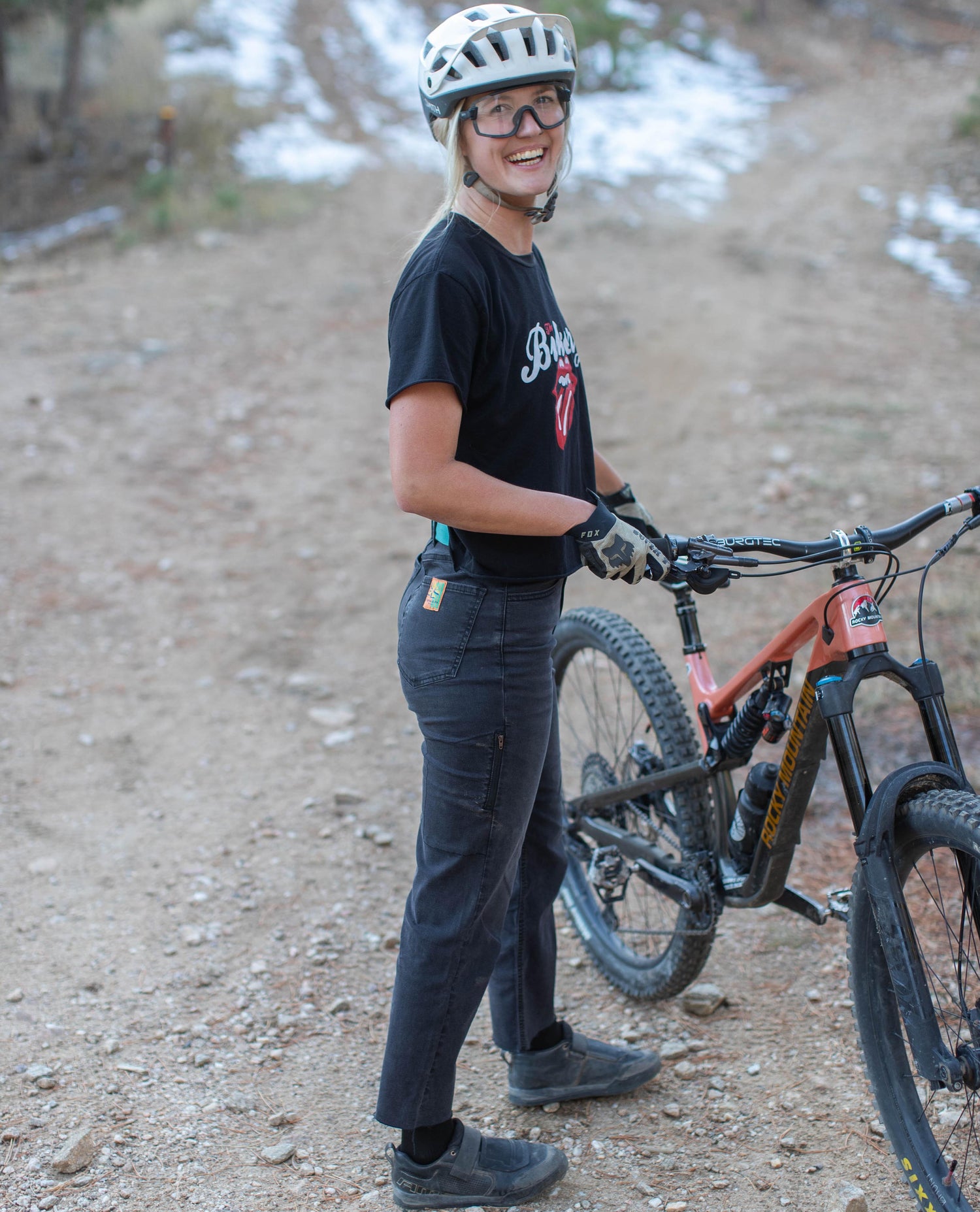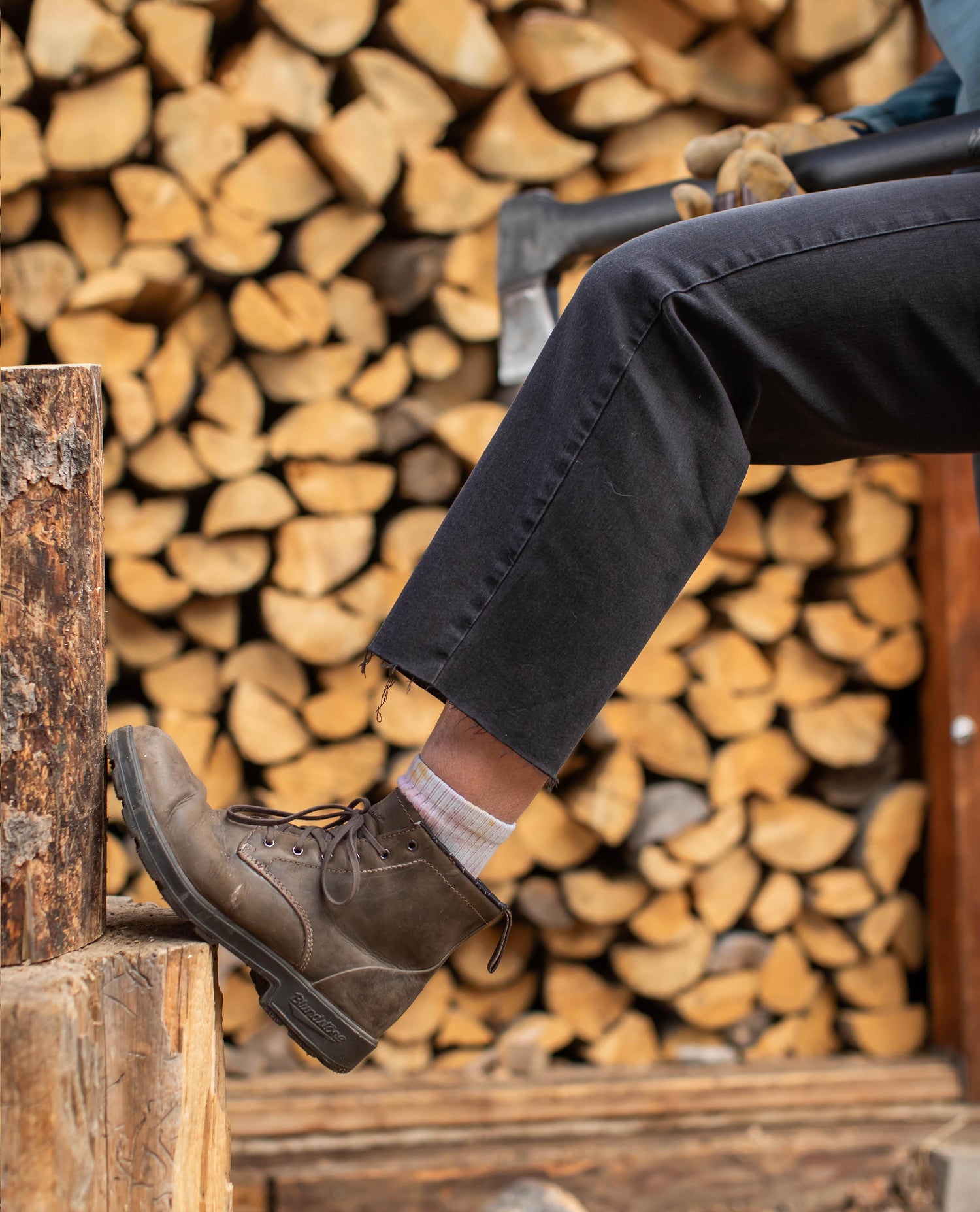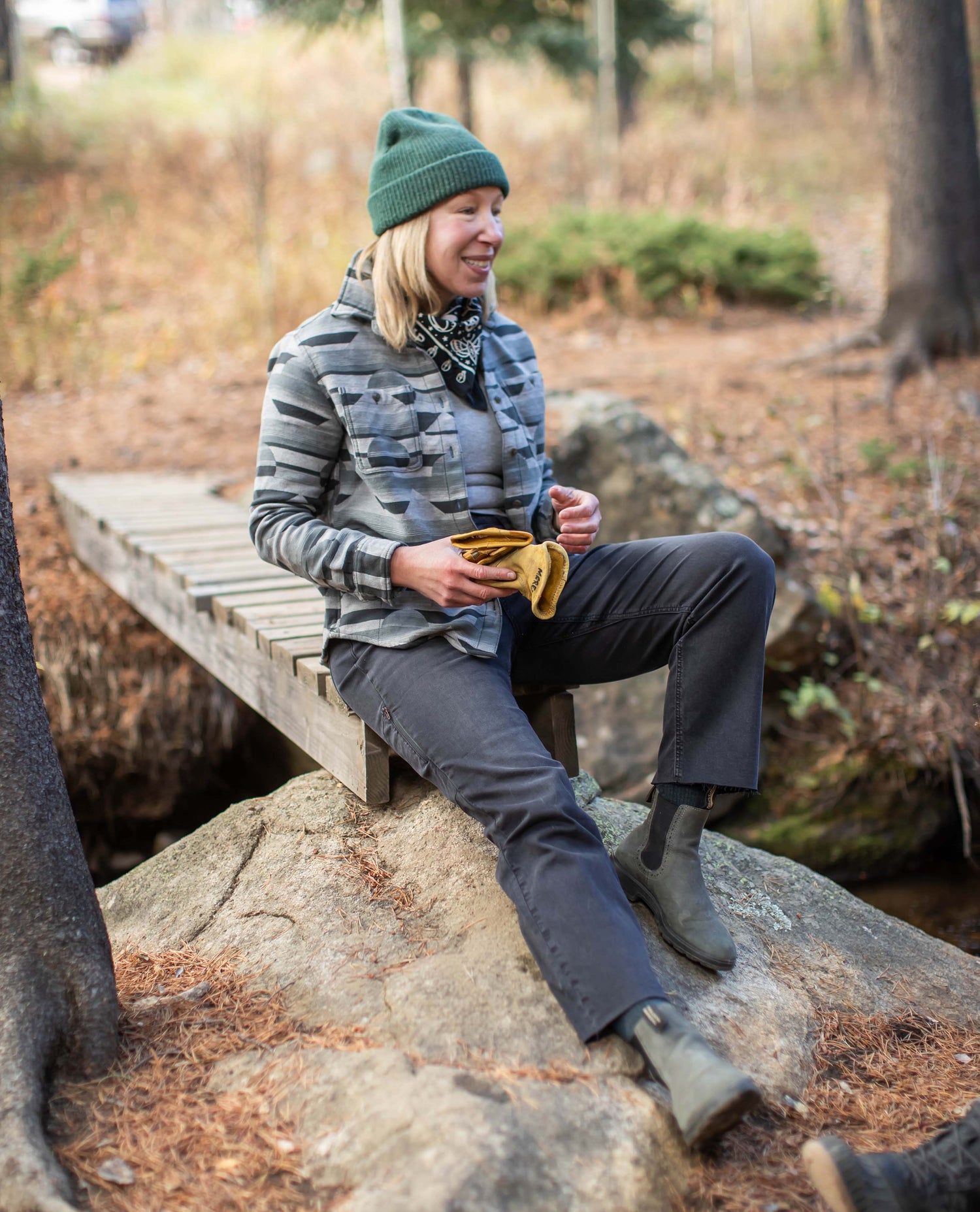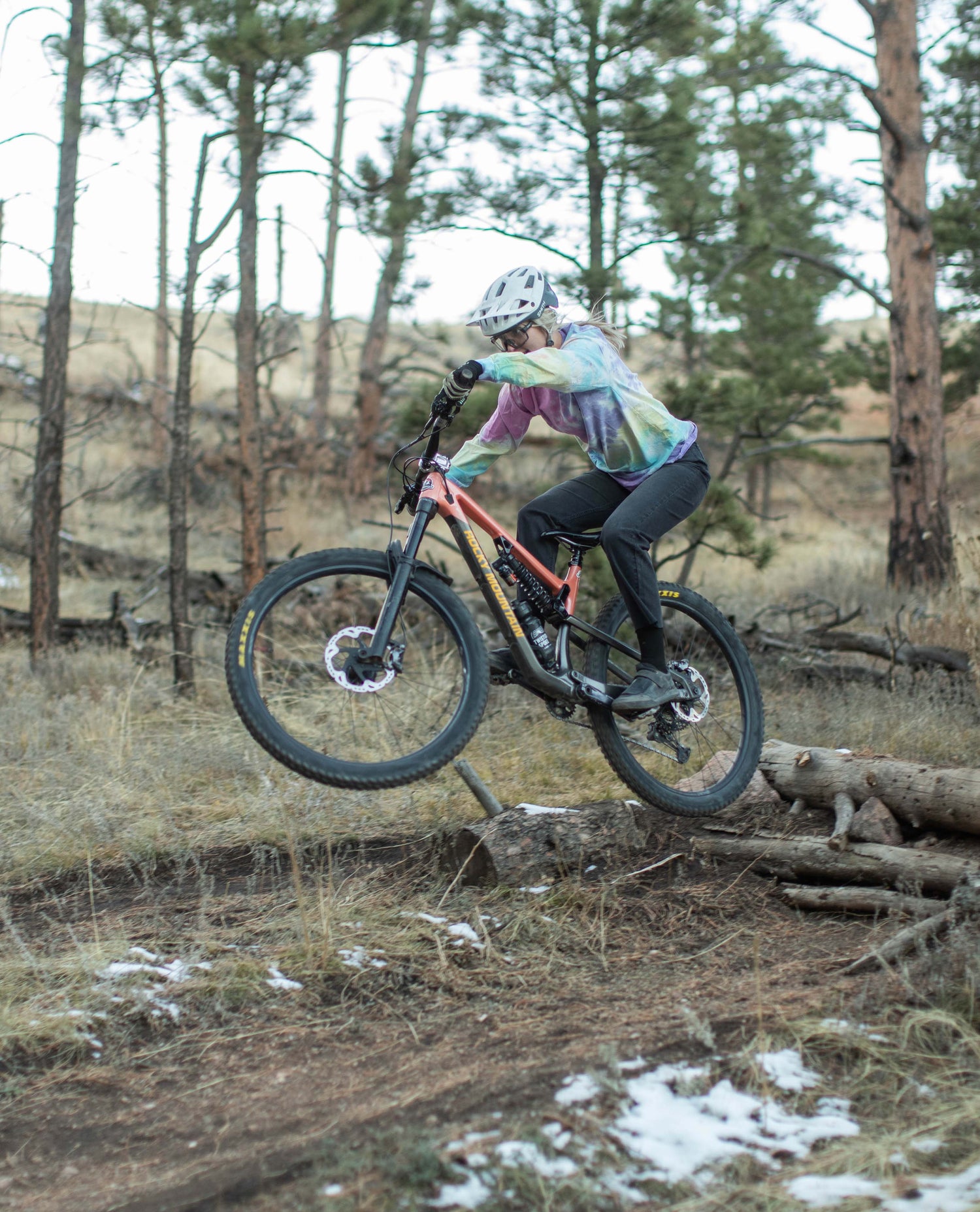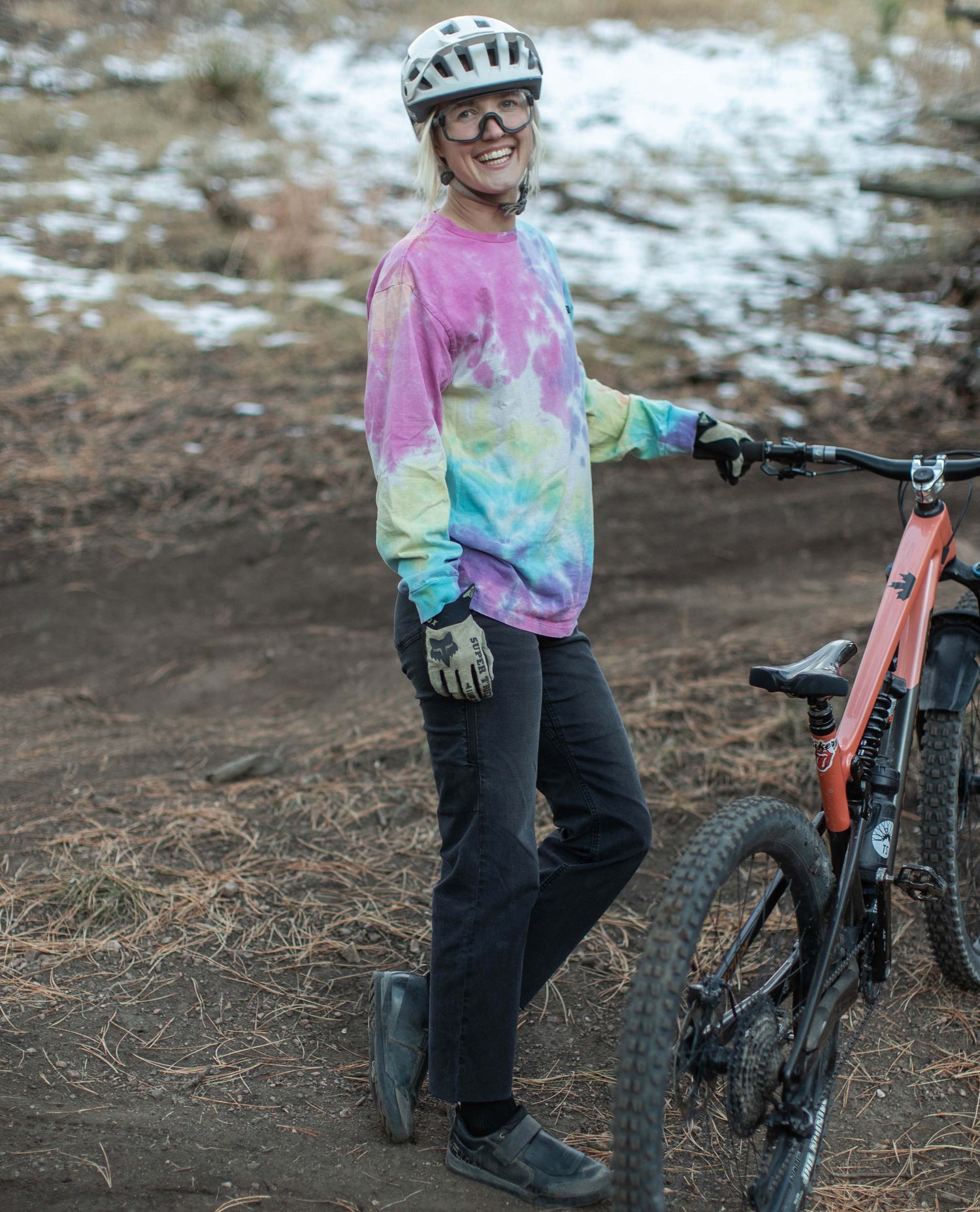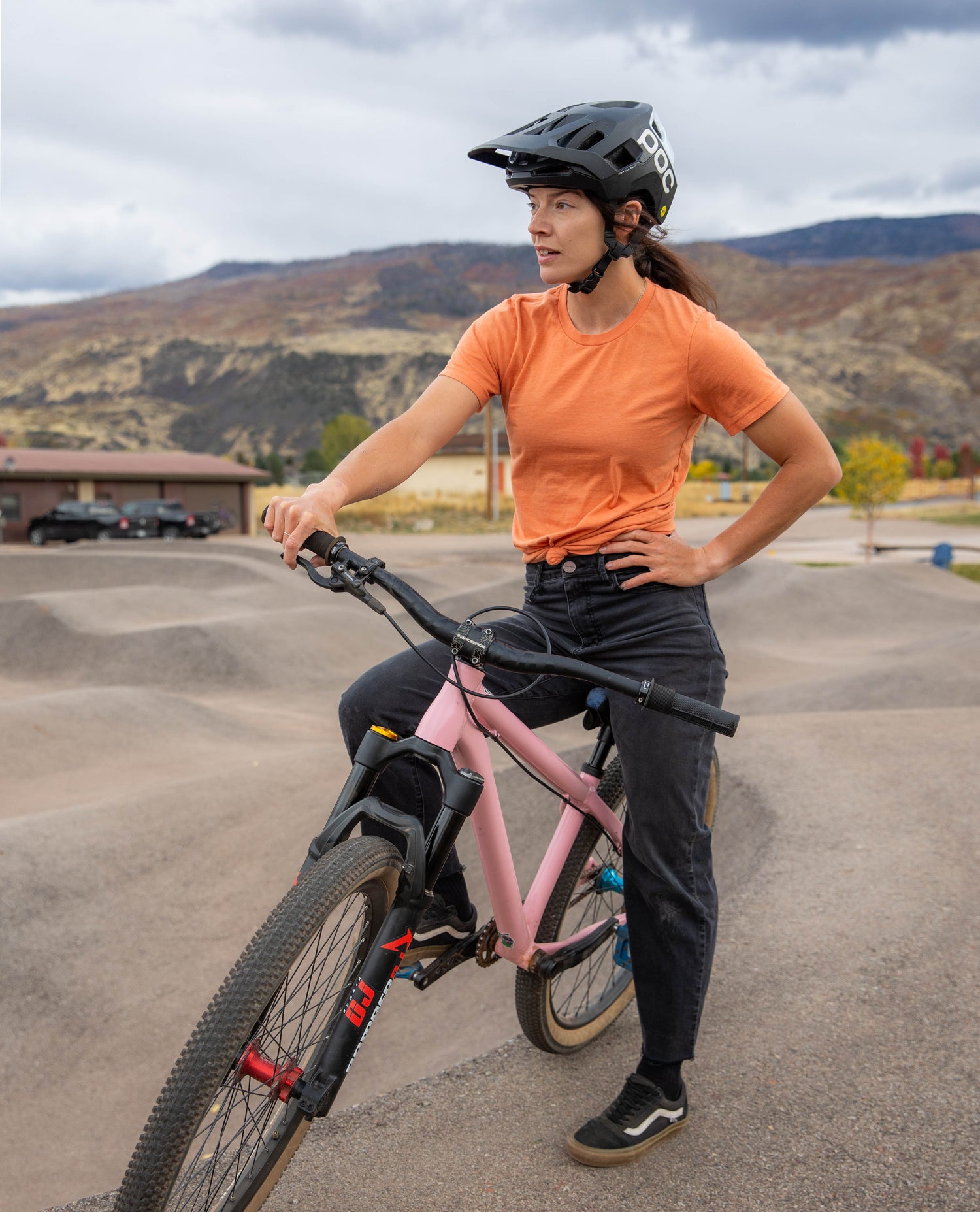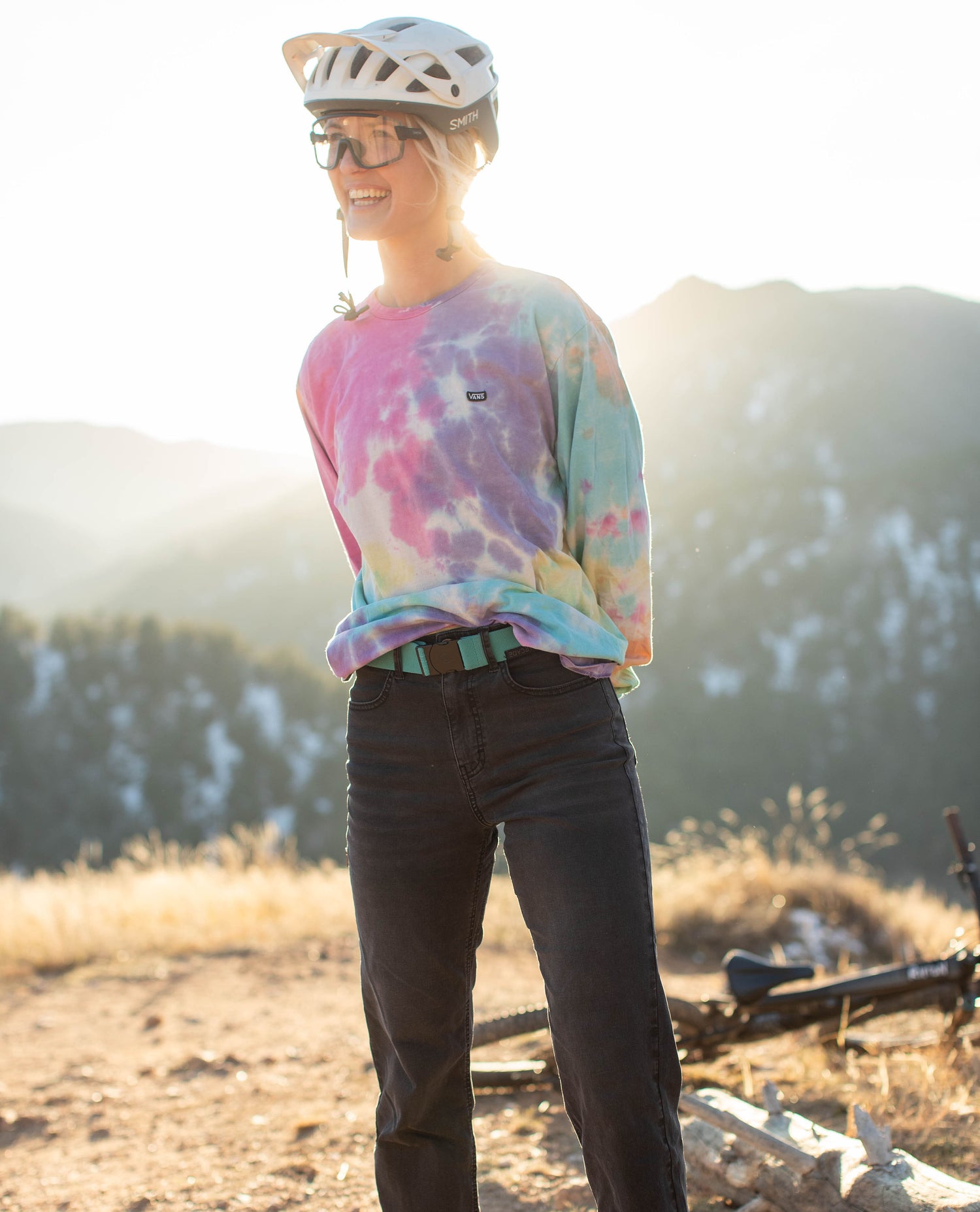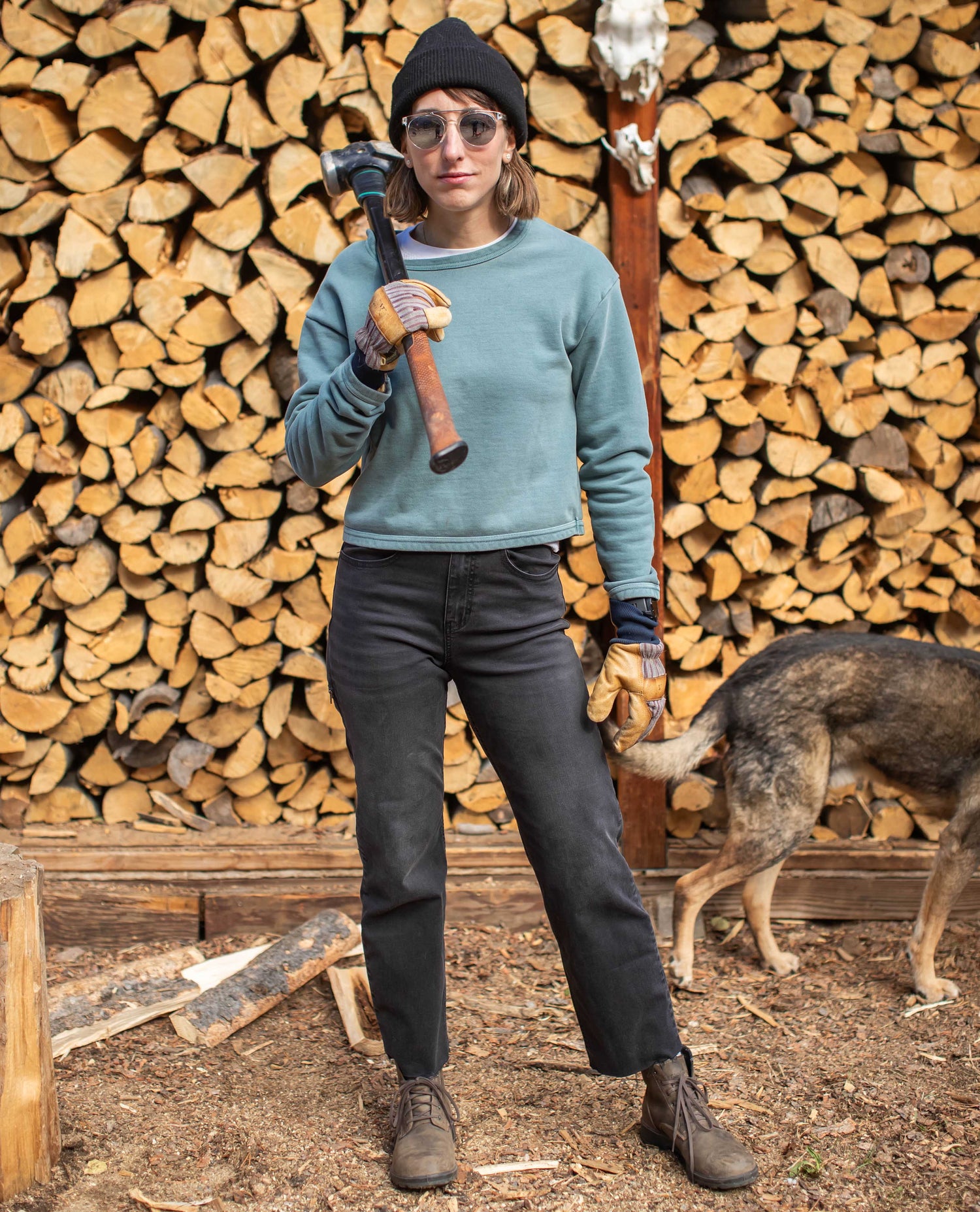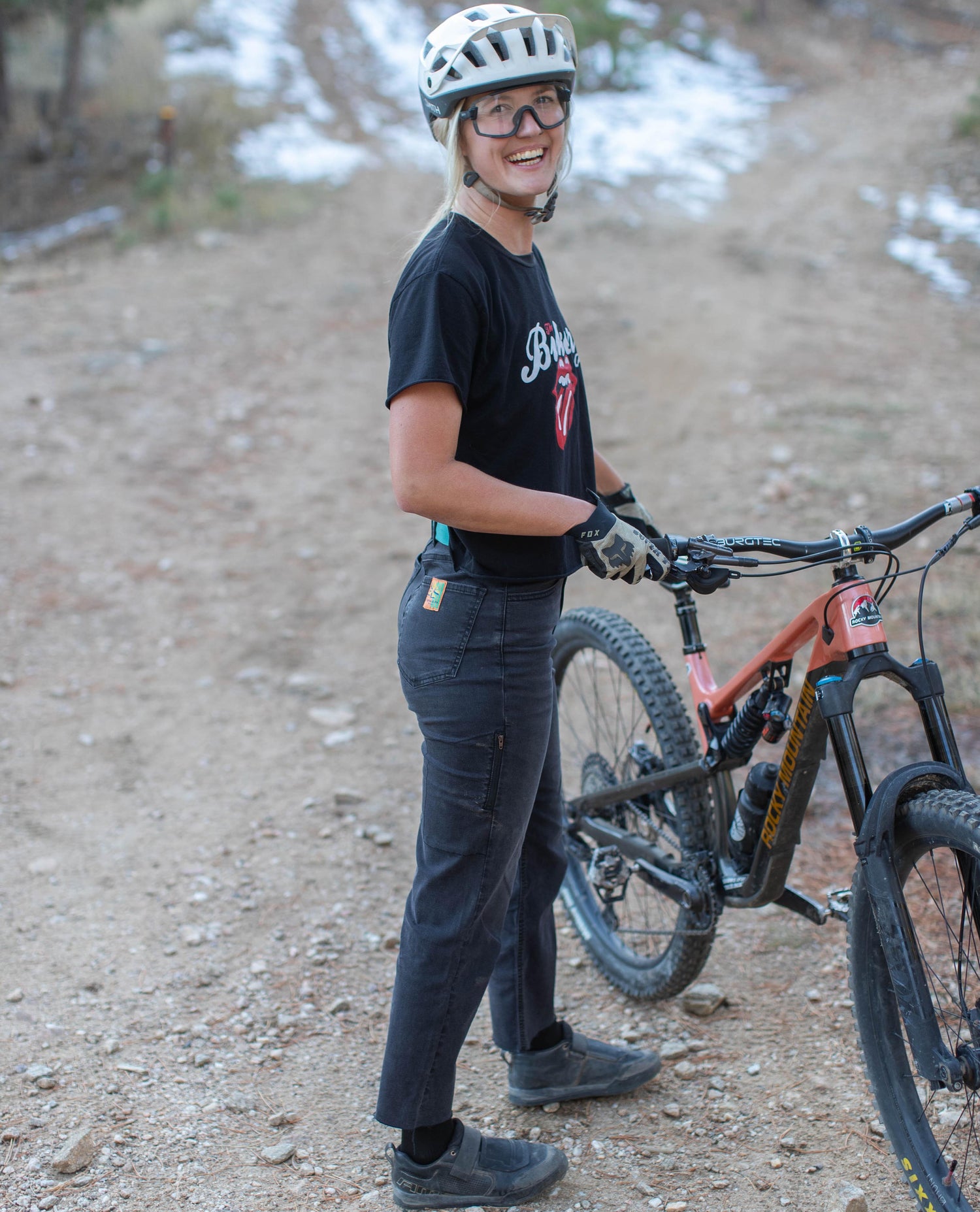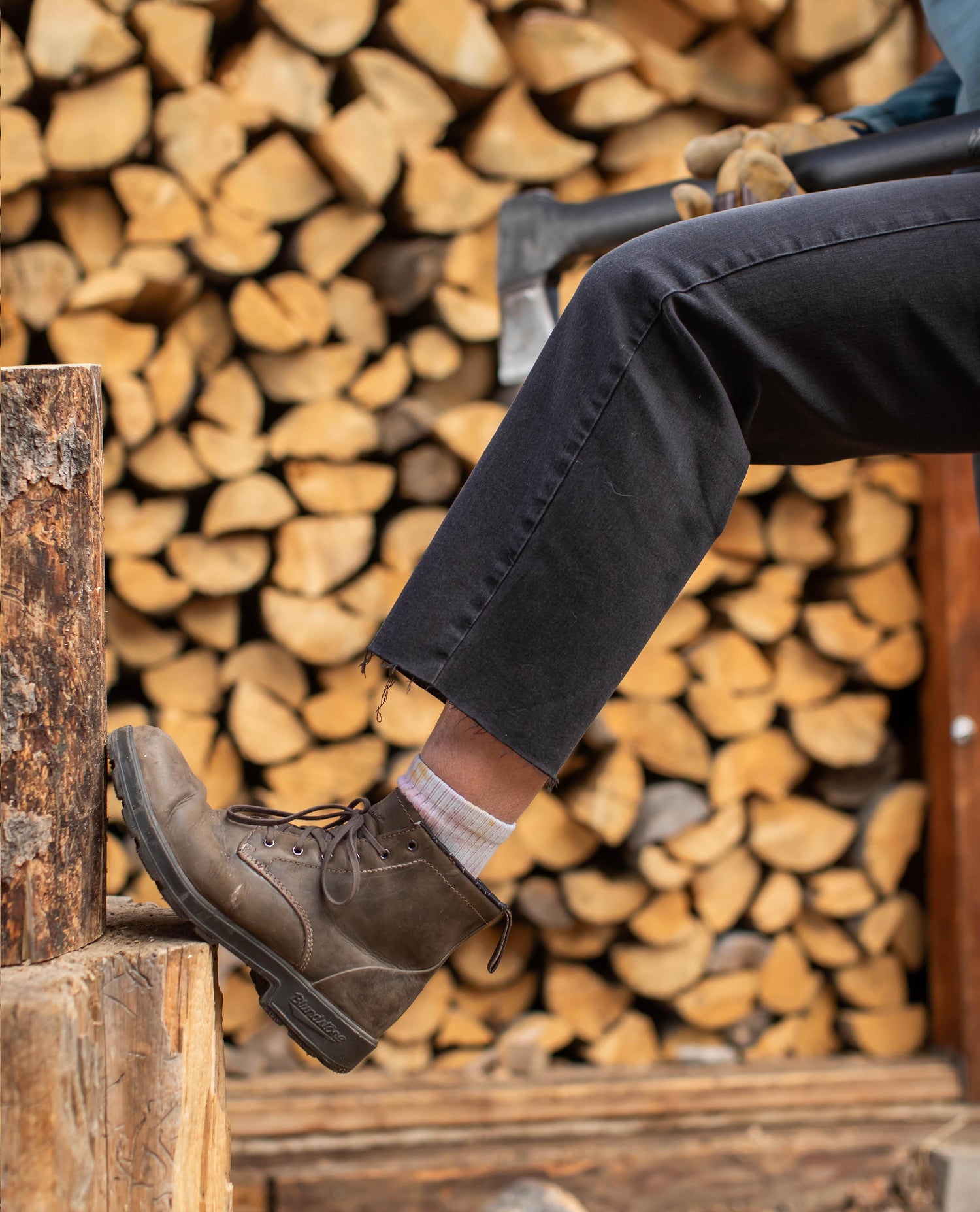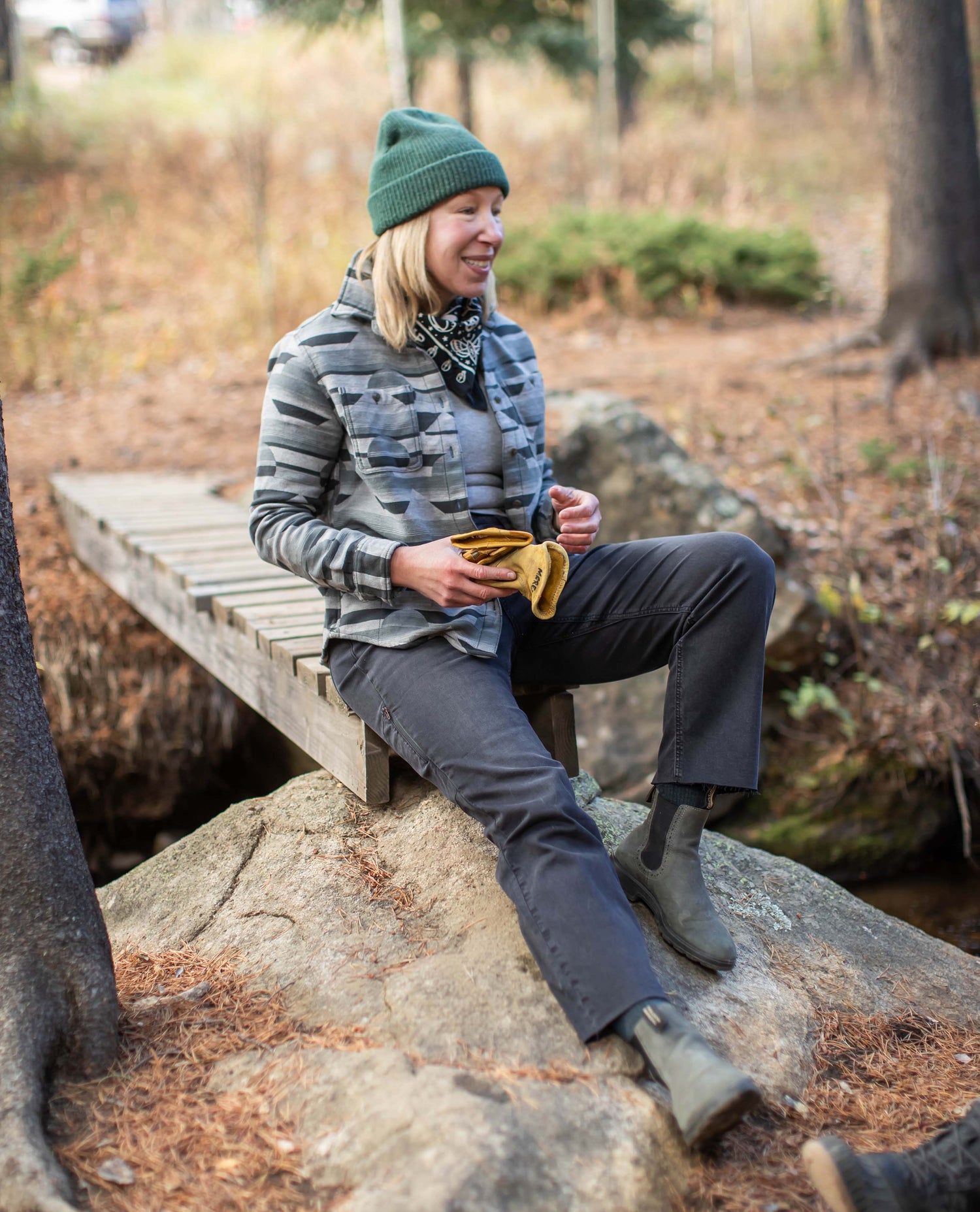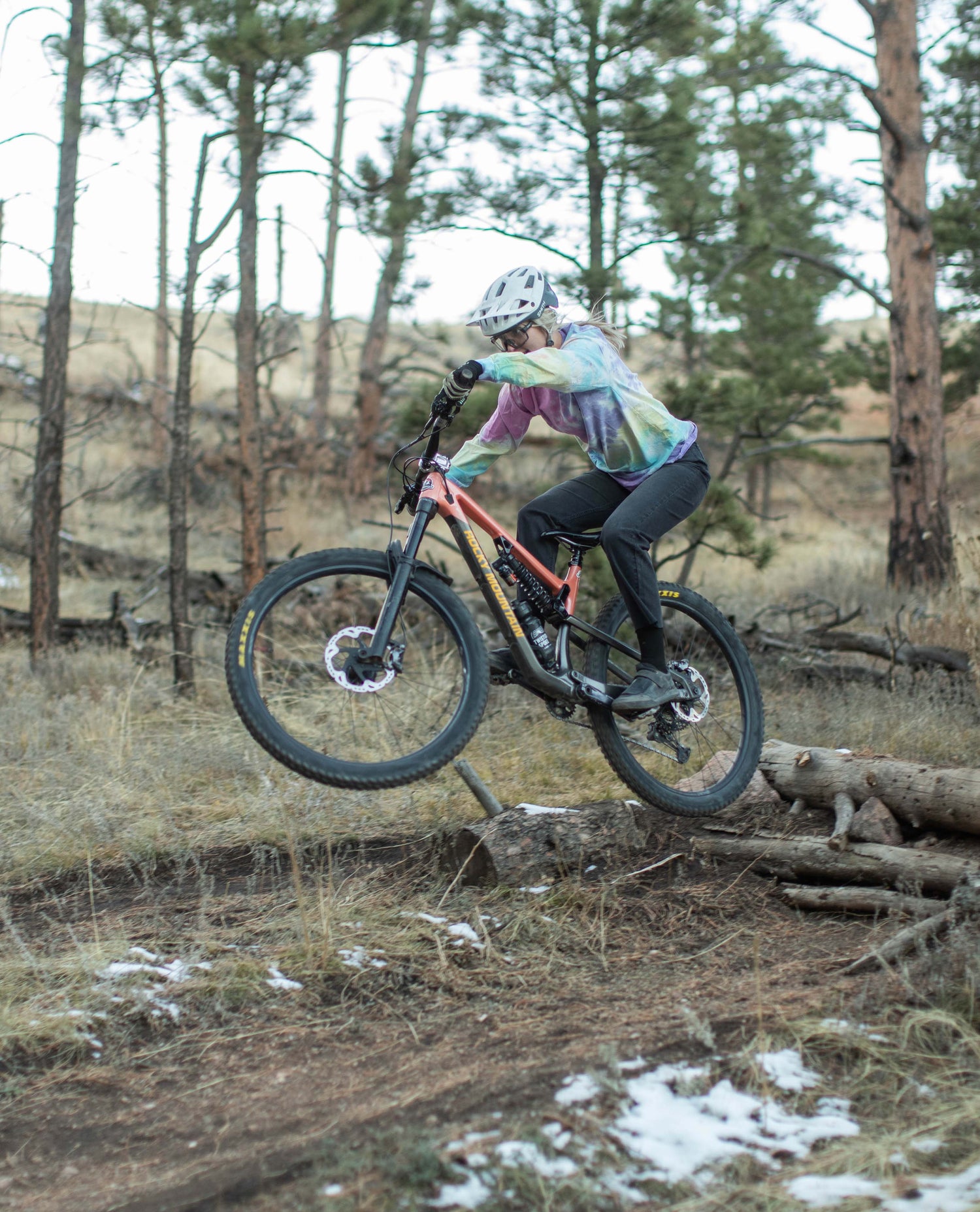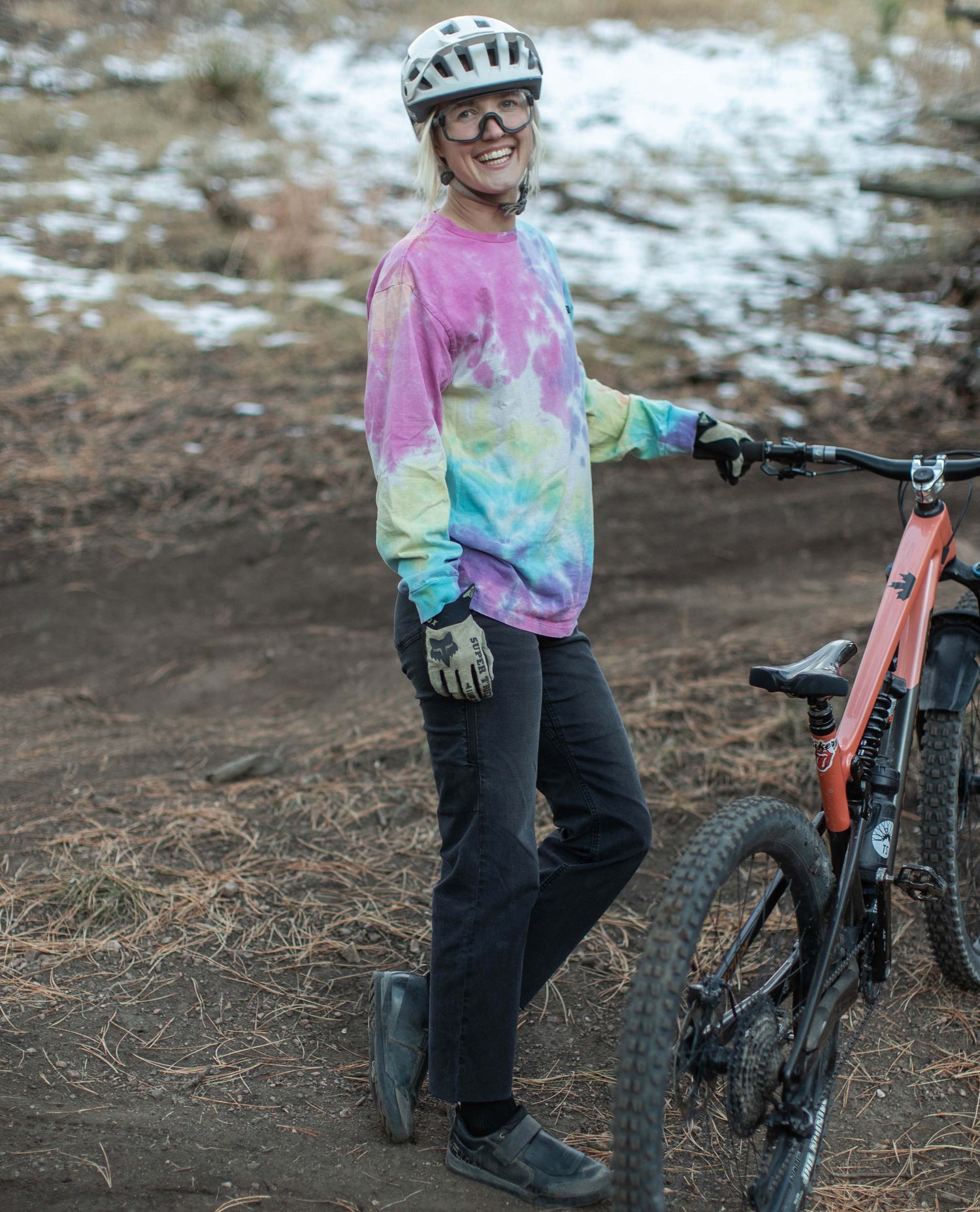 Women's Superlite™ Jeans
Regular price

Sale price

$98

Unit price

per
Stretch the boundaries of what is possible in jeans. Designed by NASA-caliber engineers with atomically thin 9.5-ounce denim, Superlite™ Jeans are the relaxed-fit pinnacle of Performance Denim.

Using science, we found a way to simultaneously mitigate discomfort with a gusseted crotch while optimizing stowage with a zipper side pocket. With that kind of technology, it comes as no surprise that Superlite™ Jeans passed the ASTM D1424 tear-stretch test with a score of 3,480.
Now more than ever, turbo Jortbags are demanding extreme technical performance from their apparel. Welcome to the future.
These are fitting similar to your garden-variety mainstream jeans, so a bit looser than our Classic Jeans. Consider sizing down. Brit (on the pink bike) is wearing size 27. Daphne (teal sweater) and Kristen (vest) are wearing size 28. Holly (blonde) is wearing size 30. 
***Not eligible for seasonal discounts***
FEATURES
9.5-Ounce Denim
54% Stretch
...Holy Shit, That's Stretchy
Relaxed Fit
28" Inseam Across Size Range
Normal Jeans Pockets
Zippered Right Leg Pocket