Back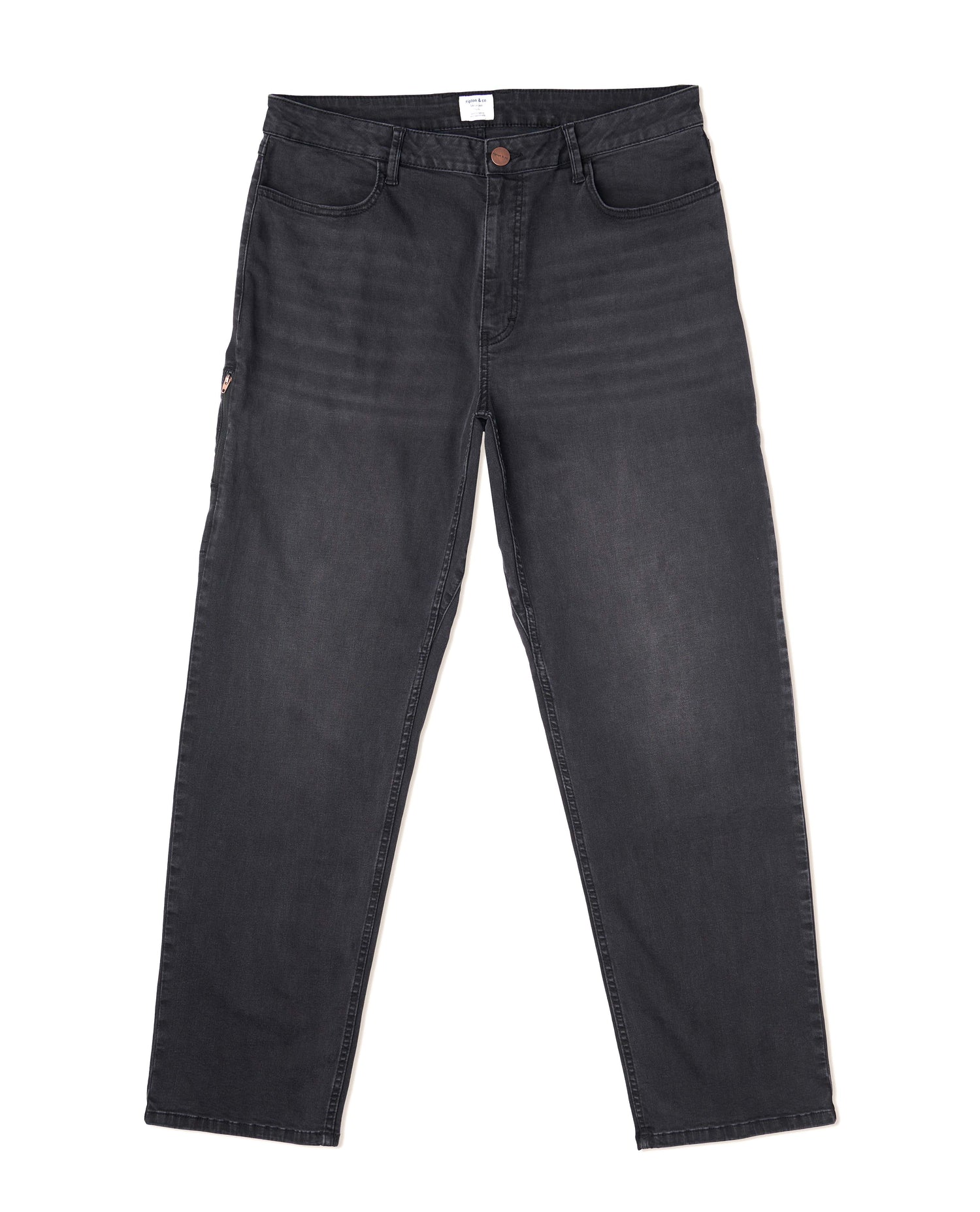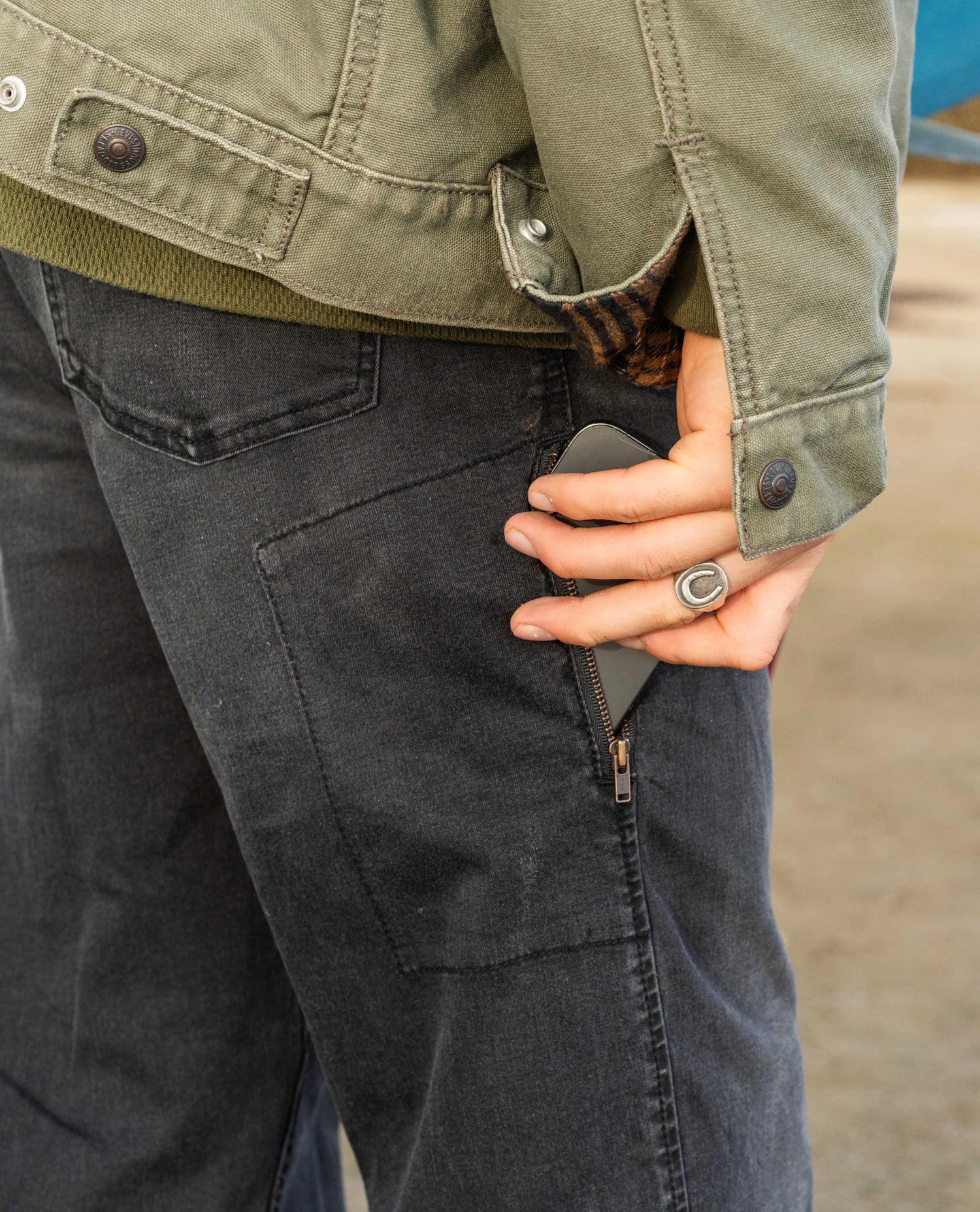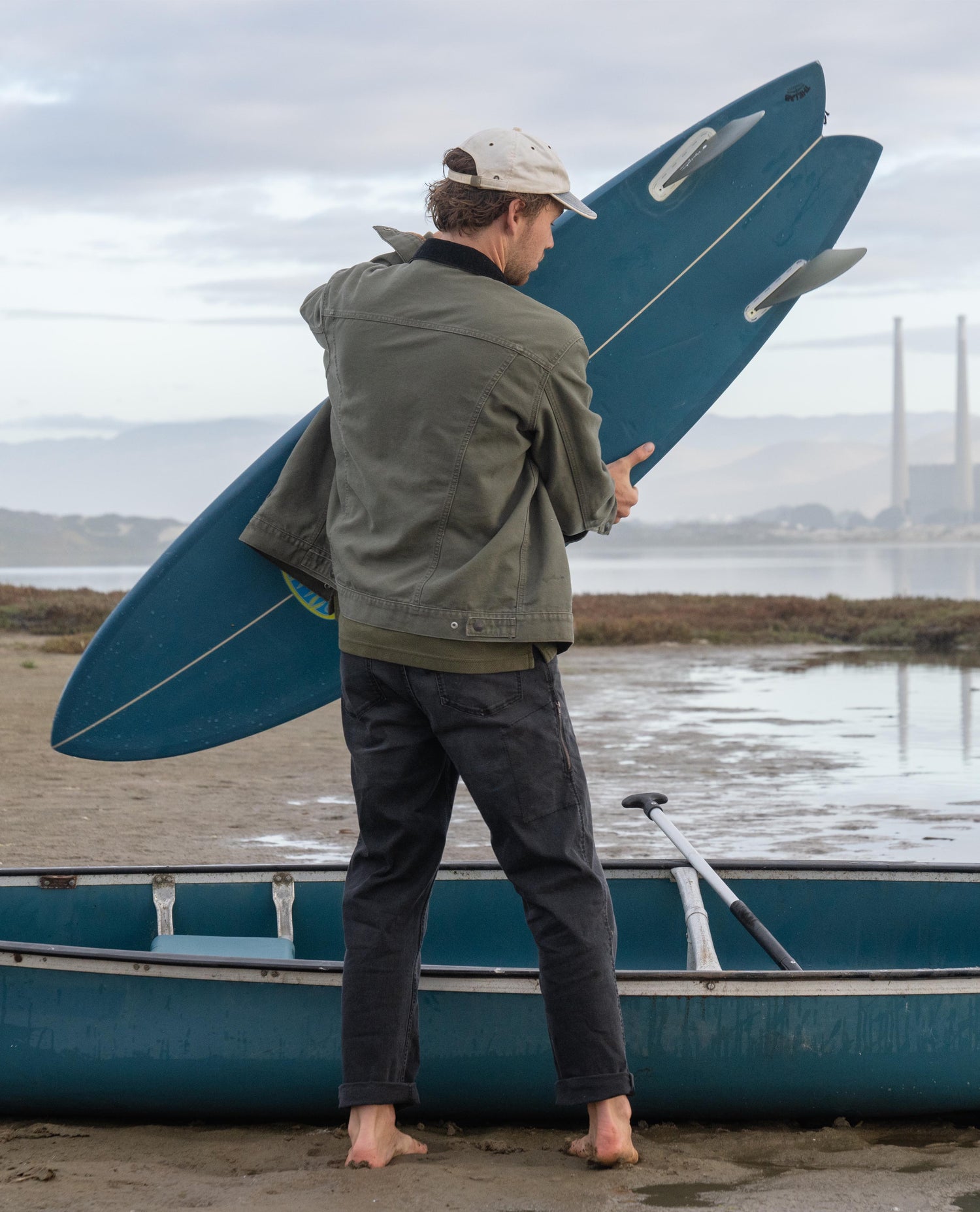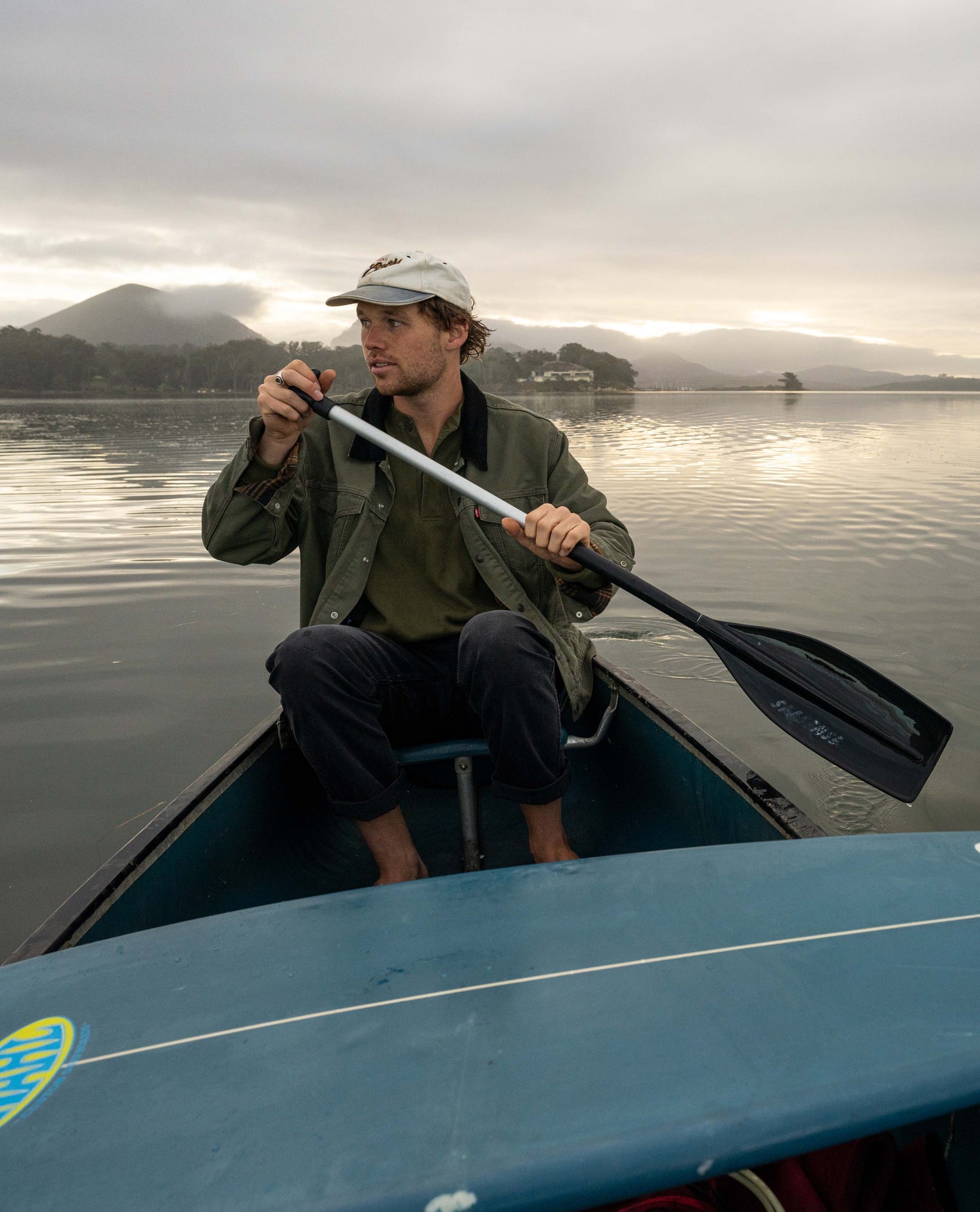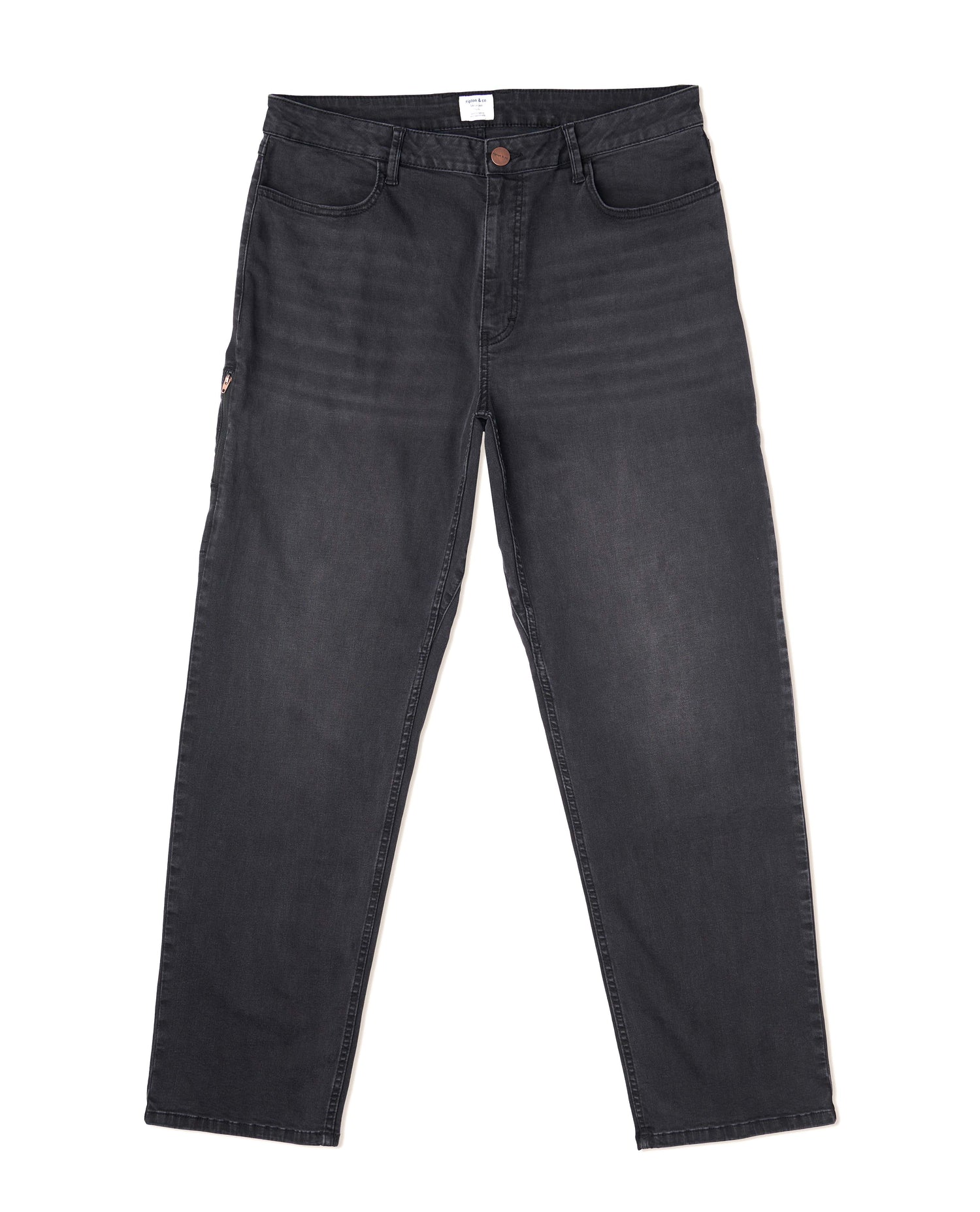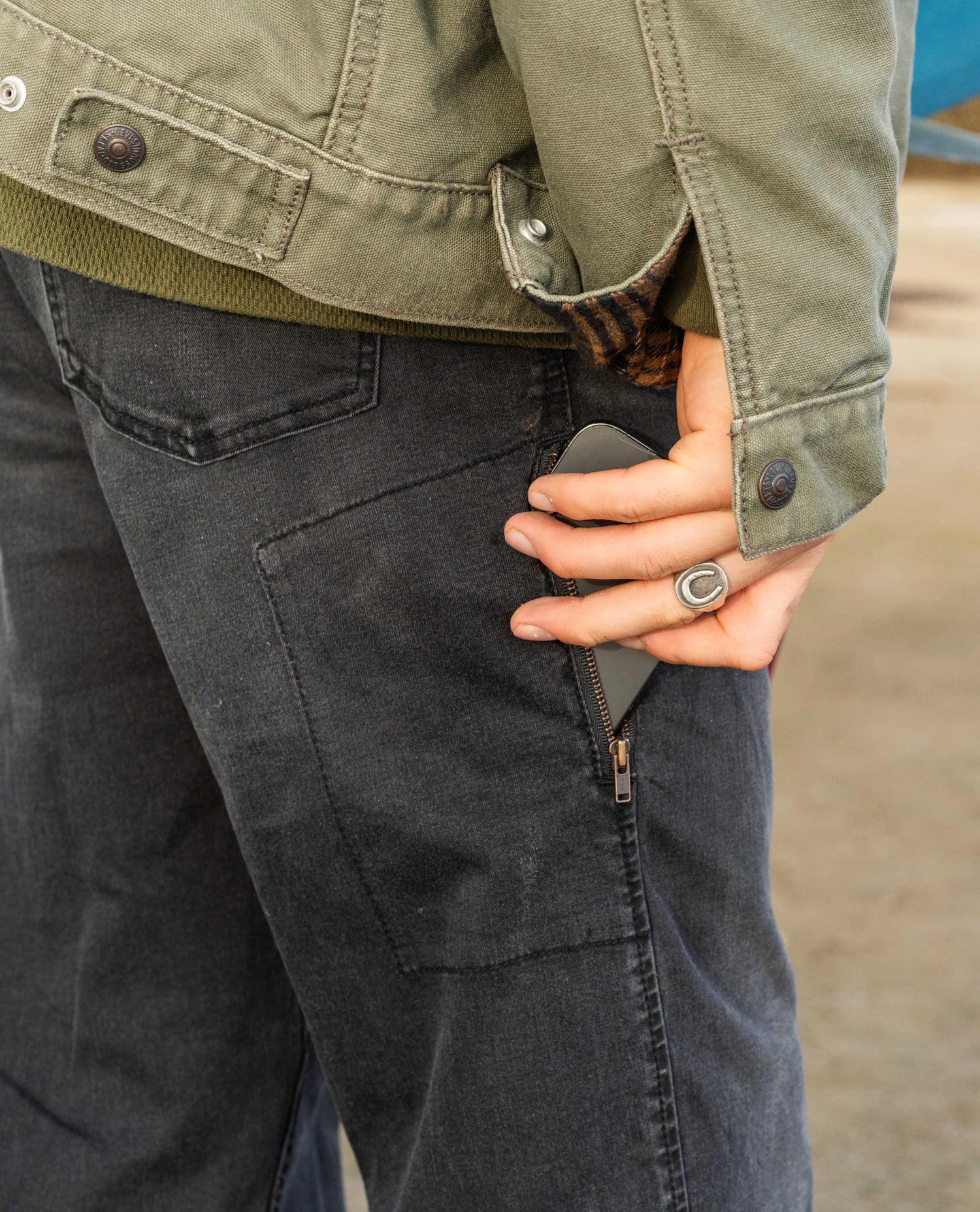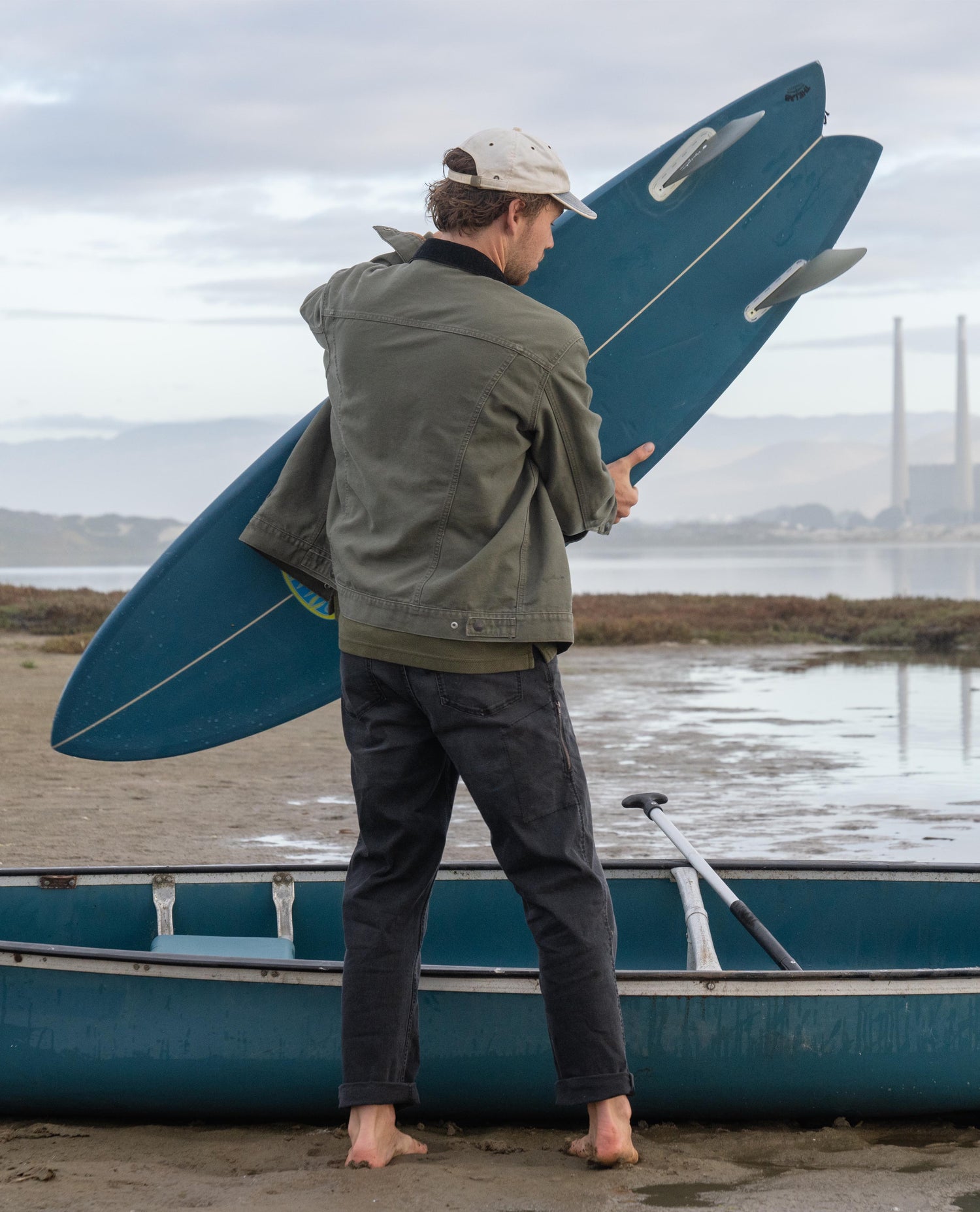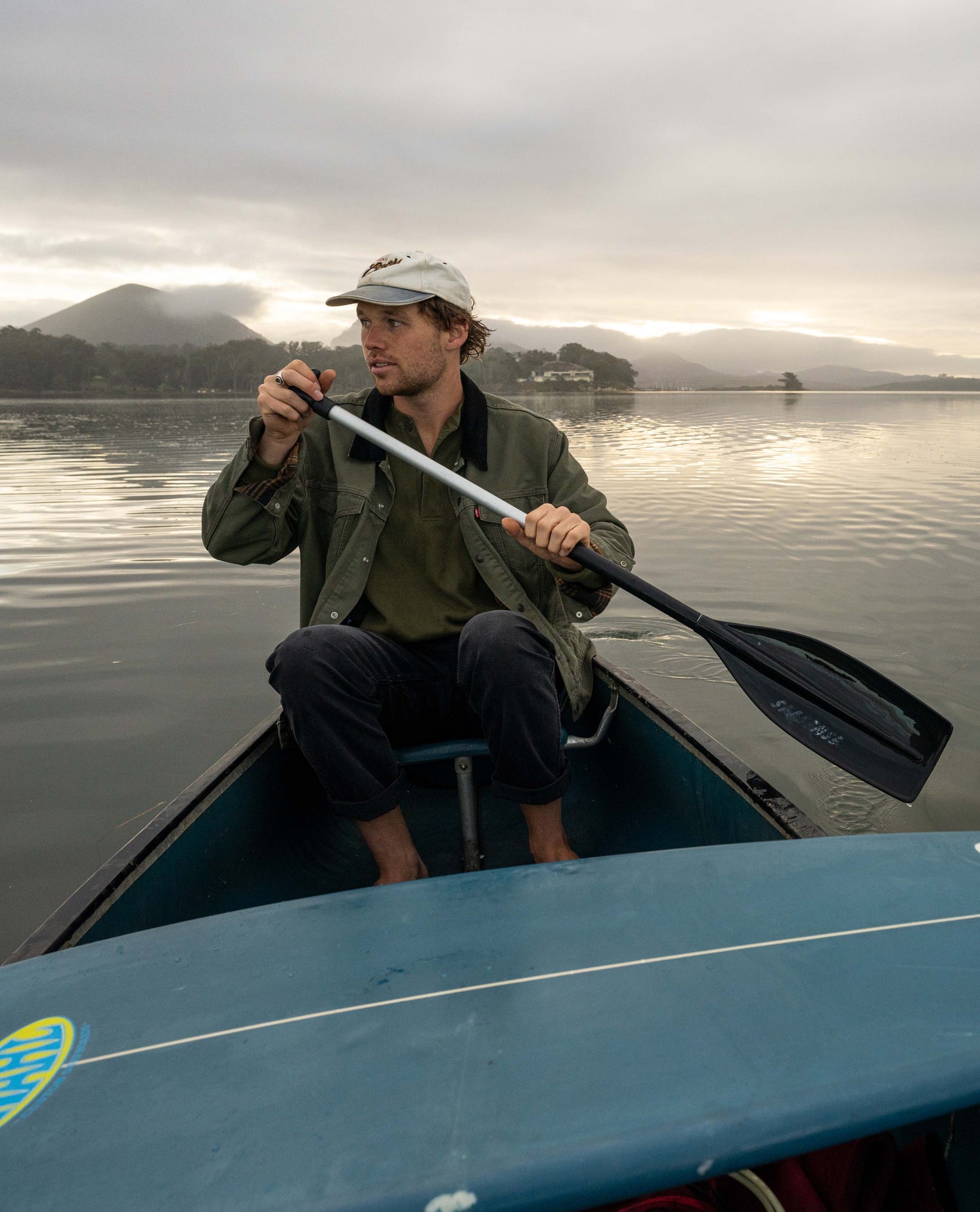 Men's Superlite™ Jeans
Regular price

Sale price

$98

Unit price

per
Stretch the boundaries of what is possible in jeans. Designed by NASA-caliber engineers with atomically thin 9.5-ounce denim, Superlite™ Jeans are the relaxed-fit pinnacle of Performance Denim.

Using science, we found a way to simultaneously mitigate discomfort with a gusseted crotch while optimizing stowage with a zipper side pocket. With that kind of technology, it comes as no surprise that Superlite™ Jeans passed the ASTM D1424 tear-stretch test with a score of 3,480.
Now more than ever, turbo Jortbags are demanding extreme technical performance from their apparel. Welcome to the future.

These are fitting a bit looser than our Classic Jeans. Consider sizing down. Hadrian (mountain biker) and Shai Guy (socks and sandals) are wearing size 32. 
***Not eligible for seasonal discounts***

FEATURES
9.5-Ounce Denim
54% Stretch
...Holy Shit, That's Stretchy
Relaxed Fit
31" Inseam Across Size Range
Normal Jeans Pockets
Zippered Right Leg Pocket