Classic Shapes in Modern Form
Between powder days in the Elk Mountains of Colorado a group of ski bums (while parking cars and pounding nails) started to envision a new kind of entity, a life force. We didn't have a name yet, but we knew it would be the world's first 'jort brand'. Born from the desire for more, more spunk, rebelliousness, joy, creativity, and style. We think life is something to do your own way, on your own terms. And just like skiing and riding bikes, life should always be more of a dance than a race.
Ripton and co. Is a scrappy, rebellious brand Launched in 2019, from the former ski hotel (The skier chalet) in western colorado.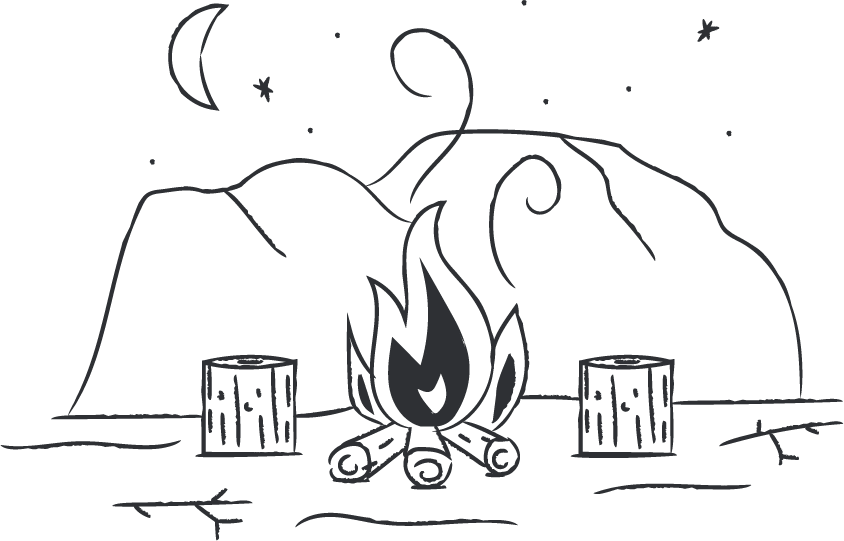 A small group of friends, skiers, and mountain bikers got together to create a different kind of company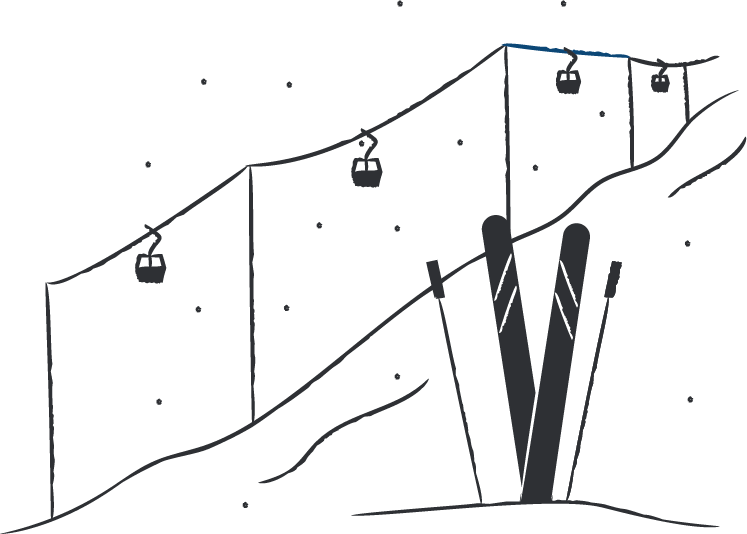 And build the world's most advanced performance jorts, to set one small, but highly important record.
Performance Denim For the People
Today in 2022 Ripton is operating on a shoestring budget. We were born out of the necessity to survive and a desire to create. We hope this gives us a special flavor of realness, of rawness, and of big dreams. We want our garments to surprise you, to be a revelation when you put them on, a confluence of progressive hybrid fabrics, unique denim washes, and well-designed features. We want you to feel the inner rebel in you, the romantic, the dreamer, the jokester, setting off on your own path, ready to live life on your own terms. A reminder that your destiny is in your own hands, you build it one nut and bolt at a time, your only limitation is what you can imagine, what you can see off in the distance, coming to life. We are inspired by the timeless, minimalist, simple and elegant lifestyles. As well as the sort of bone-breaking hard work that leads to the most restful sleep. We are now two years in and we are just beginning our journey and your vote for Ripton is a vote for the little guy, the denim-clad iconoclasts working against all odds to build something new, by thinking outside the box, and forging our own future.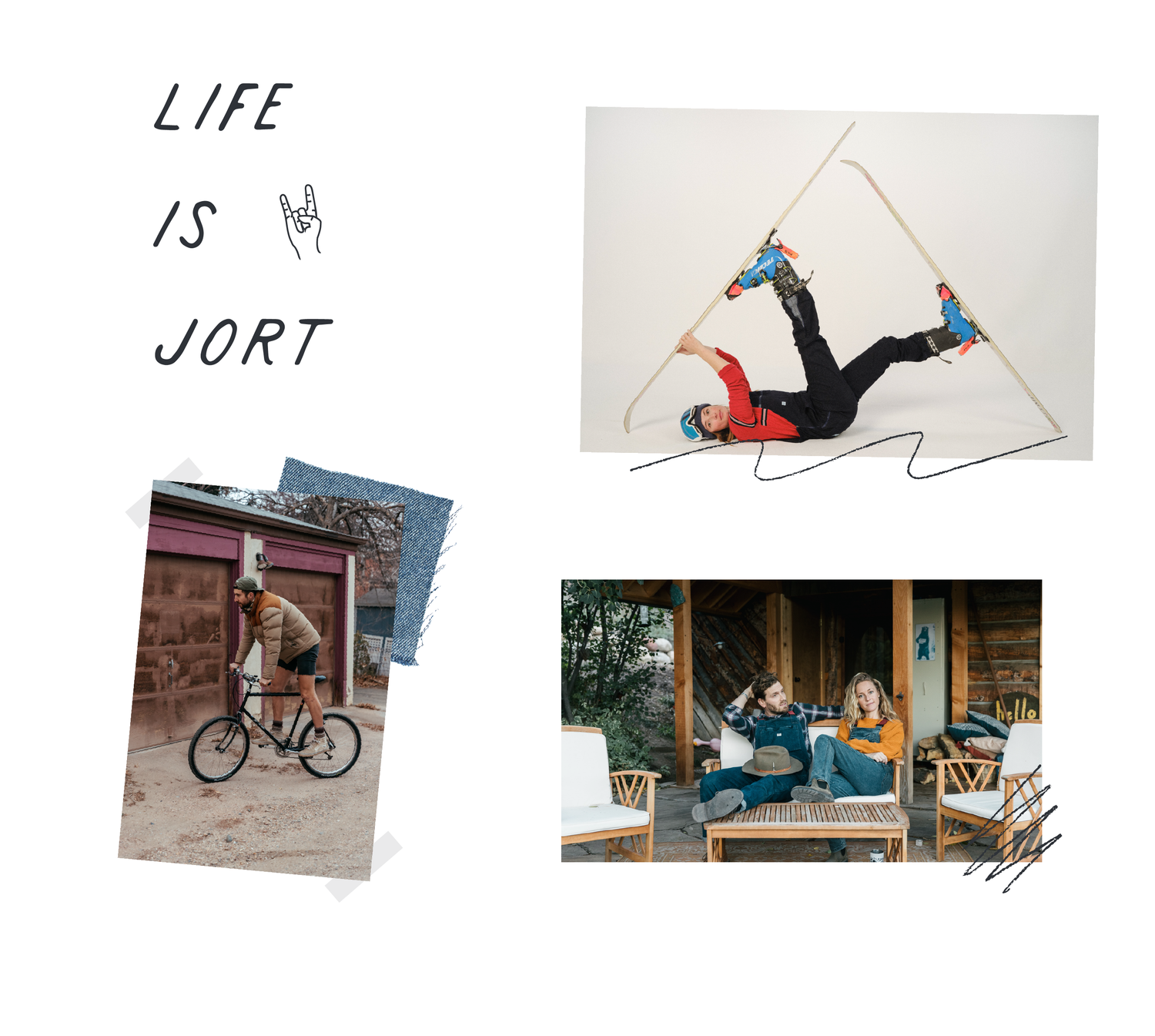 Denim Technology
We've worked with our mill to build fabric that is both soft and stretchy but holds its shape overmany uses and rugged abuse. The latest fabric is 80% denim, albeit in a thinner, more robust form. Our fabric shapes to your body, to your story over time. Denim that builds greater comfort aswell as greater personality. Our fabric is designed to hold its form over time.
Softness

Superbly soft to the touch